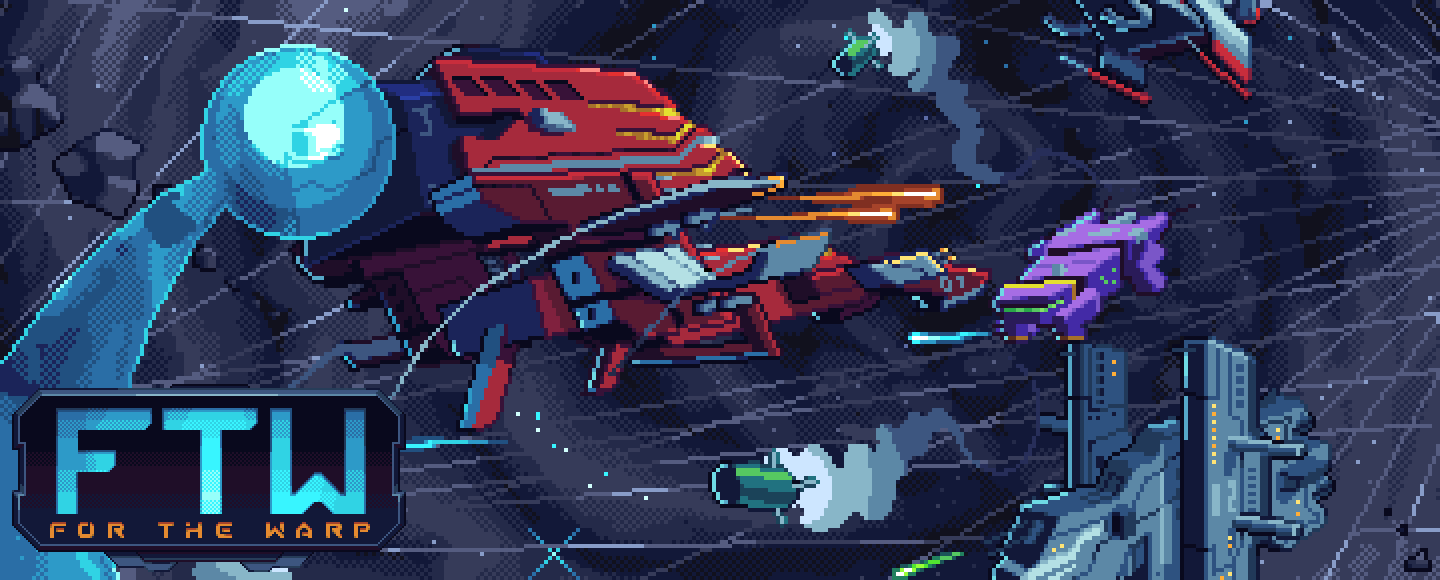 For The Warp
For The Warp, alpha 0.1.2
---
Hello!
It's been one week since we launched the early alpha and we would like to thank everyone who supported us!
We will keep releasing patches at least every 2 weeks, but for the coming weeks we'll probably release 1 to 2 patches per week.
We've made several small fixes but here are the highlights:
- We introduced a couple of new cards, equipment cards and made small changes to other existing cards, so here are some of them:
- Enemy difficulty has been increased! While we still think the game should be harder, we are focusing on seeing gameplay feedback from all the parts of the game and do the adjustments later.
- New art for space stations, some new gfx and audio fx. But we still have a bunch of missing sound effects and sprite animations to add.
- New encounters. You will have new trade offers and options in some non-combat encounters
- If you run out of fuel there can be more serious consequences!
- Bug fixes! We fixed several bugs that have been reported over the last few days.
In the next patch we will keep track of all the minor changes we do to the game, so expect a more detailed change list next time.
For patch 1.2, that should drop next week, we will introduce 2 new types of encounters and more cards.
So expect mysterious 'space monsters' and even 'space dungeons' on the next build!
Thank you everyone for playing, hope you like it!